Tour – Sagres & Lagos
The Algarve's beauty and richness lies in the typical and traditional villages set in idyllic landscapes with crystal clear waters and mesmerizing cliffs.
Ponta de Sagres or the "Promontorium Sacrum", evokes the memory of the Portuguese Discoveries and Infante D. Henrique (Henry the Navigator). One of the main attractions of Sagres is the fortress founded by the Henry, who died here in 1460, with a huge 43 meters compass built in to the ground.
Cape of St Vicent, the south western most point of the European continent, also known as the "end" of the world,  with its  remote, wild, windswept cliffscape, and a museum displaying the architecture of the former convent and the ancient lighthouse exceeds visitor expectations. This lighthouse was once one of the brightest in the world.
Lagos,  a small fishing village with two thousand years of history is one of the most visited places in the Algarve. A visit to the historical centre and the beautiful Golden Chapel of St. António´s church is a must.
In Ponta da Piedade you can admire one of the most extraordinary places in the Algarve. Its fantastic and unique rock formations and ravishing cliffs carved by the wind and tides for thousands of years, form caves and tunnels in an incredibly beautiful spot
Read More
Show Less
Included
Bottled Water
Wi Fi
Pick up from Hotel or Villa
Transport Mini Van AC
Children Seat
Tickets
Places to visit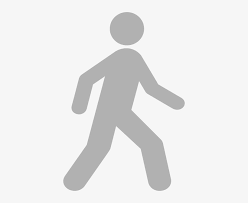 Fishing Harbor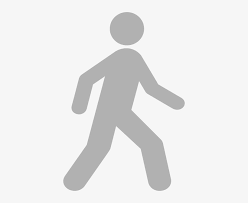 St. António Church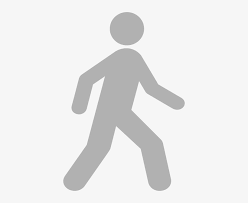 Ponta da Bandeira Fort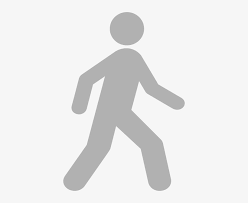 Europe's First Slave Market
Quote Request
You may also like...